Last Update: 14 September 2021
---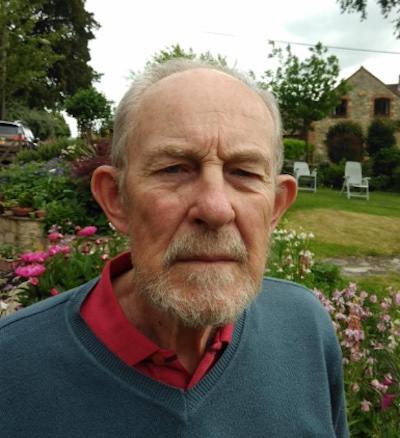 I chair the monthly Trustee meetings. I look after the maintenance of both the Hub building and garden. I also help on Friday mornings with the Cafe and the Post Office.
---
Sheila Frankum, Treasurer
I am a retired primary school teacher and I have lived in the village for 39 years. I enjoy gardening and walking, as well as bell ringing! I have been a trustee since the opening of the Hub and am currently the Treasurer.
---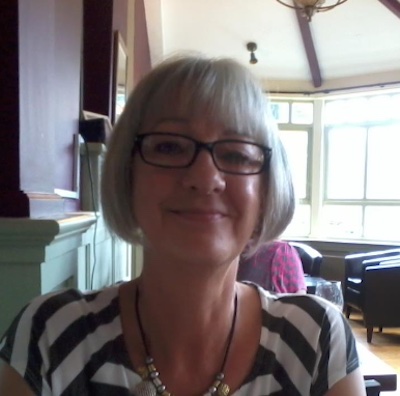 I became a trustee in 2015. I take the minutes of meetings, maintain the Bookings Calendar and website information, produce the Newsletters, and make Gift Aid submissions. I am also the Sub Assistant Post Mistress.
---
I have been a trustee since the beginning of The Hub. I run the Friday café and the Saturday produce markets and am usually around to help where needed. I have lived in Horspath since 1970 and am very keen on working for everyone in the community.
---
I have worked with the Hub from its' beginning in 2013. I am now involved in helping coordinate the classes and bookings for the Hub and supporting tutors and students. I enjoy encouraging people to use the Hub facilities where there is a friendly, welcoming atmosphere.
---
I've been a Trustee since 2019. I have worked in Facilities Operations for many years, so I use this experience to help safeguard the Hub for the Village. I also help fundraise for the Hub and lead family activities.
---
I was the first Chairman of the Hub Management Group until three years ago and I remain a member of it. The Hub is situated at the heart of the village, and it plays an increasingly active part in the life of the community.
---